公告:密碼詢問
Jason老師的密碼在Facebook群組,詢問密碼時請注意禮貌。https://www.facebook.com/groups/498002997061963/
目前日期文章:201201 (7)
又要過年了。2012年的新年,各未有沒有什麼新計畫呢?
我想,自己從來胸無大志。今年的新計畫只有兩個:
1:早睡早起。
2: 飲食清淡。
這是我今天在竹北摩斯漢堡的留影。藉此祝大家新年快樂! :D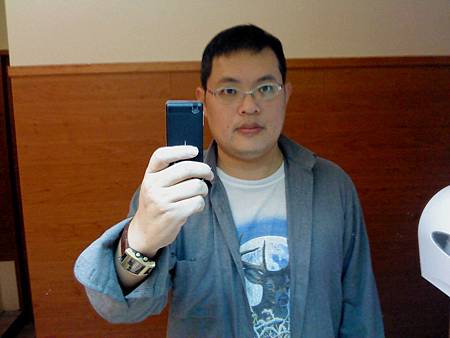 這次年終大掃除最大的收穫是清空了其中一間雜物間並作為書房。以下是這次的戰利品:
書房一景1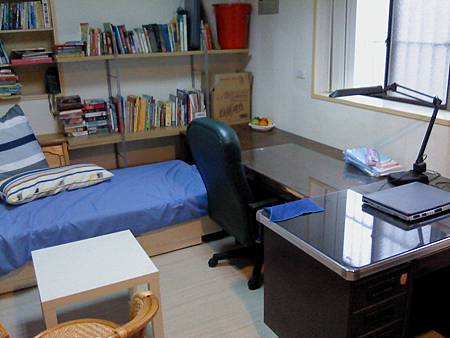 書房2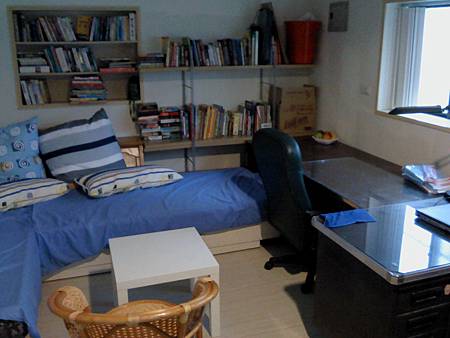 書房3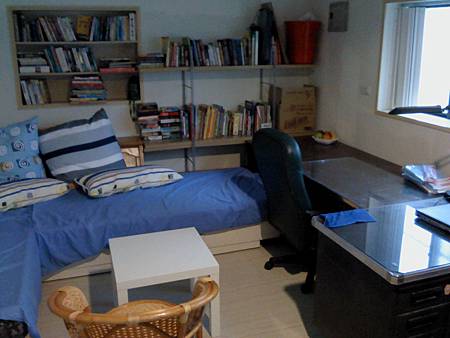 客廳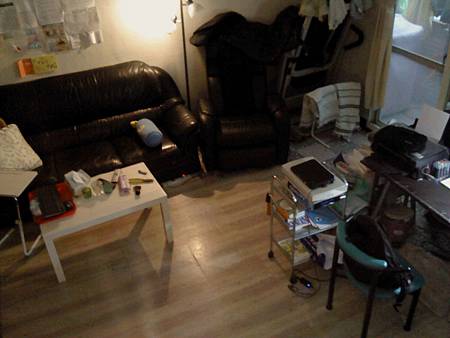 辦公桌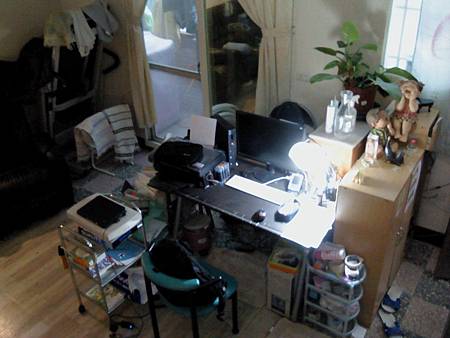 我最愛的兩個門口迎賓娃娃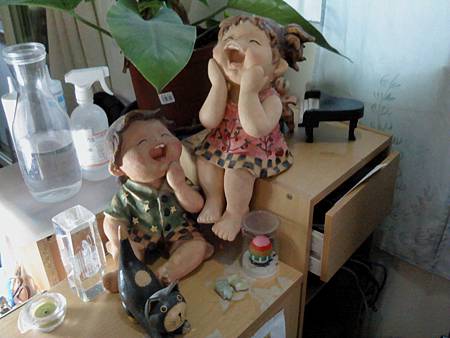 我喜歡點蠟燭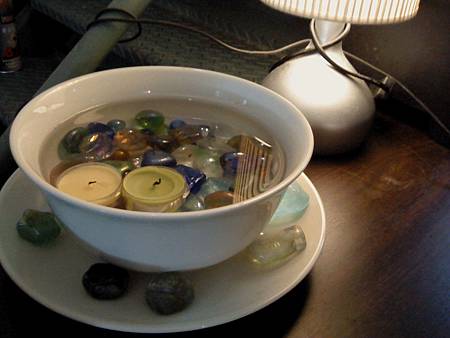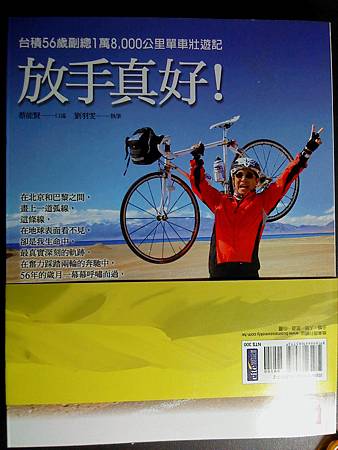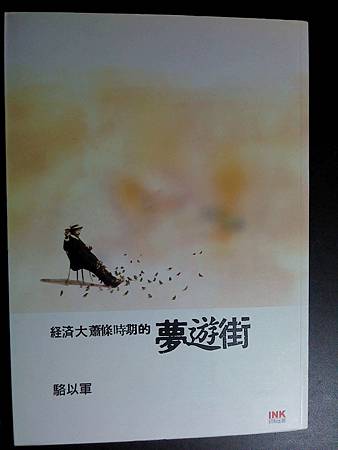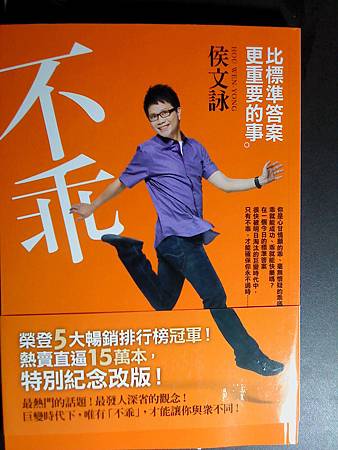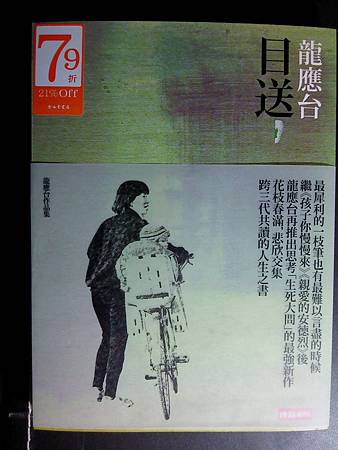 '             Black Holes
A significant amount of information has been collected about our universe in the last hundred years, and an extremely popular topic since the 1960s has been black holes. While many theories have been generated, modified, and tested to improve our knowledge and understanding of physics, the black hole still provides a unique testing ground for theories as it is a space where physics becomes unclear. Let's look briefly at what they are and a little bit about the study of them.
Simply speaking, a black hole is an object with density and gravity so great that nothing, not even light, can escape. Because of this, they are "invisible" and not directly seen. However, most scientists are certain that black holes exist due to secondary evidence. By measuring the effects of gravity on surrounding objects, they are able to conclude that an invisible or "dark" object with extremely high mass is present. If a compact object of sufficiently high mass is found, it is generally thought to be a black hole. Black holes are thought now to be in the center of many galaxies (called supermassive black holes) and also as part of numerous binary systems (two objects [usually stars] rotating around each other) in our own galaxy. They are surrounded by an "event horizon"事件穹界; a boundary that once crossed
can never be escaped.
event horizon

Boundary marking the limits of a black hole.

At the event horizon, the escape velocity is equal to the speed of light. Since general relativity states that nothing can travel faster than the speed of light, nothing inside the event horizon can ever cross the boundary and escape beyond it, including light. Thus, nothing that enters a black hole can get out or can be observed from outside the event horizon. Likewise, any radiation generated inside the horizon can never escape beyond it. For a nonrotating black hole, the Schwarzschild radius delimits a spherical event horizon. Rotating black holes have distorted, nonspherical event horizons. Since the event horizon is not a material surface but rather merely a mathematically defined demarcation boundary, nothing prevents matter or radiation from entering a black hole, only from exiting one. Though black holes themselves may not radiate energy, electromagnetic radiation and matter particles may be radiated from just outside the event horizon via Hawking radiation.
Even though the concept that an object with so much gravity that light cannot escape was proposed in the 1780s by John Mitchell, the notion of black holes has been largely ignored until Einstein's theory of general relativity was published in 1915.
relativity

Concept in physics that measurements change when considered by observers in various states of motion.

In classical physics, it was assumed that all observers anywhere in the universe would obtain identical measurements of space and time intervals. According to relativity theory, this is not so; all measurements depend on the relative motions of the observer and the observed. There are two distinct theories of relativity, both proposed by Albert Einstein. The special theory of relativity (1905) developed from Einstein's acceptance that the speed of light is the same in all reference frames, irrespective of their relative motion. It deals with non-accelerating reference frames, and is concerned primarily with electric and magnetic phenomena and their propagation in space and time. The general theory (1916) was developed primarily to deal with gravitation and involves accelerating reference frames. Both theories are major milestones in the history of modern physics. See also equivalence principle, space-time.